Art of Riding- Dressage, Horse Training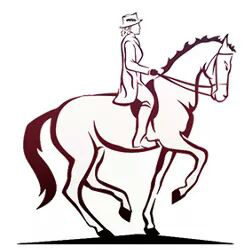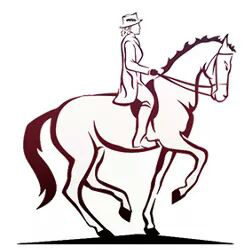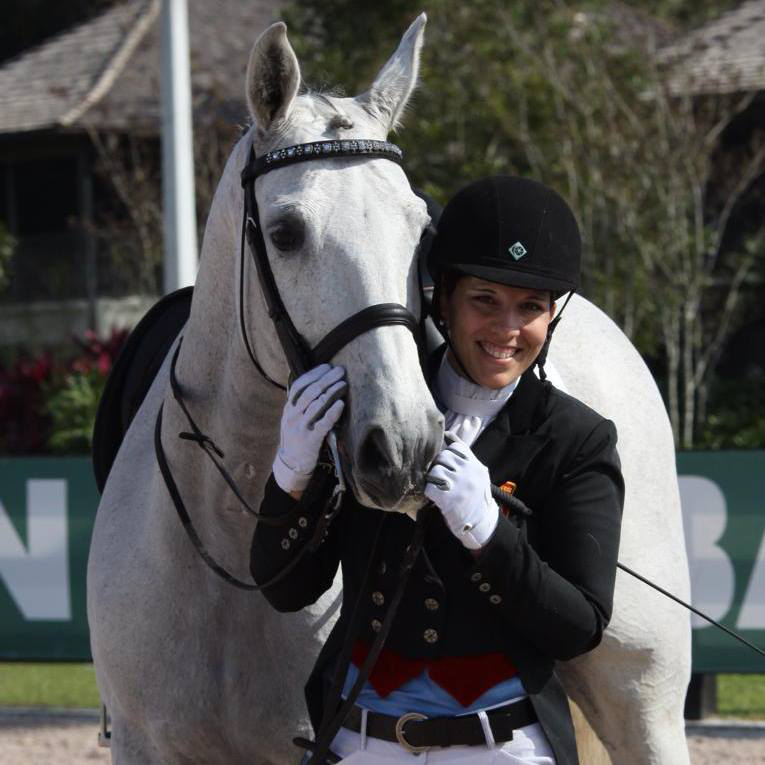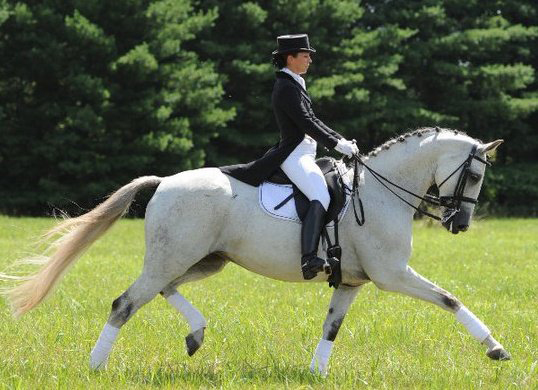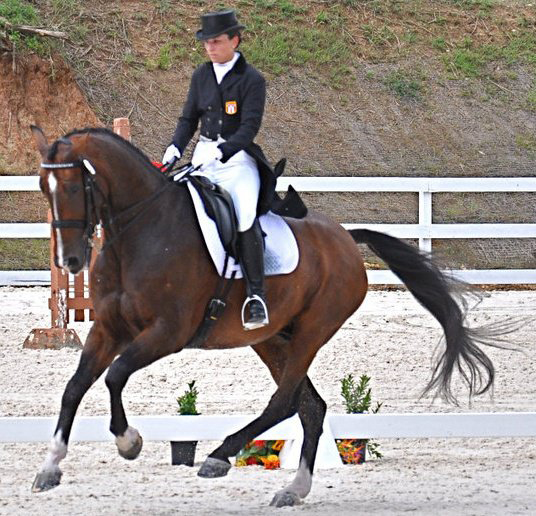 Natalia Martin has been riding horses since the age of four, and training them at the professional level for several years. From the very beginning, the fundamentals of dressage were instilled in all aspects of Natalia's riding career, even in her days as a lower level eventer. As Natalia matured and realized her true potential in the dressage arena, she began to base her training fundamentals around teaching her clients how to work as one with their horses. Natalia has always had a knack for making dressage fun while helping the riders to develop a trusting relationship with their mounts.
Unlike most international riders and trainers, Natalia has not forgotten where she came from and loves to work with different breeds, and riders at varying levels of experience. While continuing to bring horses and riders up the levels, she also believes in cross training to aid the horses in keeping a sound mind and body. In doing this, Natalia is able to maintain a challenging and focused environment while encouraging the horses and riders to meet their goals. Honing in on the riders strengths and weaknesses allows Natalia to aid her students in becoming a confident, strong, and balanced rider while maintaining a soft, quiet, and effortless appearance.
Customized Training and Lesson Packages
Full Board with Training Package
Show Client Horses Both Nationally and Internationally at All Levels of Dressage
Horse Training from Intro/Green through FEI
Trailer-in Lessons
Live Virtual Lessons
Lunge Lessons
Coaching at Shows
Clinics year-round inside and outside the United States
Represent Horses for Sale
Rehabilitation: Available on a case by case basis
Natalia Martin is the head trainer and founder of The Art of Riding, LLC. International FEI Dressage rider and trainer now based out of beautiful Palm City, FL. Member of the Puerto Rican Dressage Team. She has been professionally training horses and teaching for over 15 years. Natalia has trained with Dutch Olympian and former Dutch Team Trainer, Bert Rutten, Spanish Olympian Juan Matutue, USA Olympian Courtney King-Dye, FEI Judge Gabriel Armando, and US rider James Koford. These well accomplished riders and trainers have helped develop Natalia into the rider she is today.
Address
4797 SW Leighton Farm Ave
Palm City, FL 34990
Phone
703-795-1975
Visit Website