7 Must-Do Hikes in Martin County
With 93,000 acres of conservation land and parks, Martin County was made to be explored! For an up close and personal look at Martin County's impressive ecosystems, lace up your hiking boots and hit these trails.
Located just south of Stuart, Jonathan Dickinson State Park is home to 13 natural communities, including pine Flatwoods, mangroves, river swamps and sand pine scrub. Jonathan Dickinson State Park's three scenic nature trails allow visitors to explore each of the park's unique habitats. The Kitching Creek and Wilson Creek Trails take you through pine Flatwoods and along the creeks while the Hobe Mountain Trail is a short, beautiful boardwalk that climbs up through sand pine scrub. Make sure you take in the view from the observation tower, accessible via the Hobe Mountain Trail.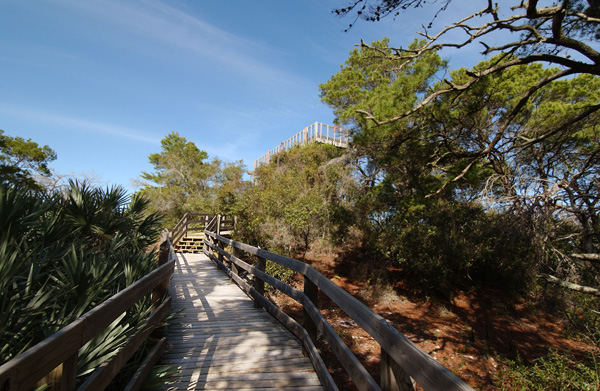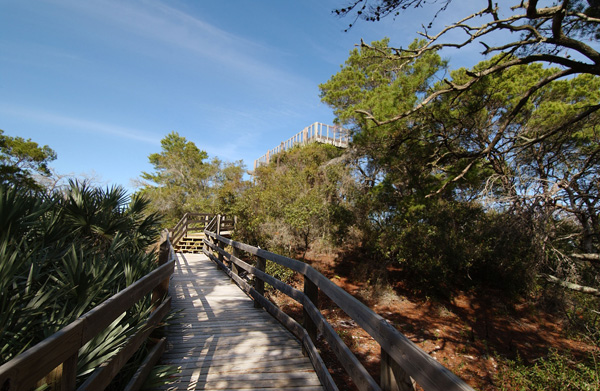 Halpatiokee Regional Park is the largest park in Martin County! You can hike amongst its 65 acres of active parkland and 470 acres of wetland preserve area all year long.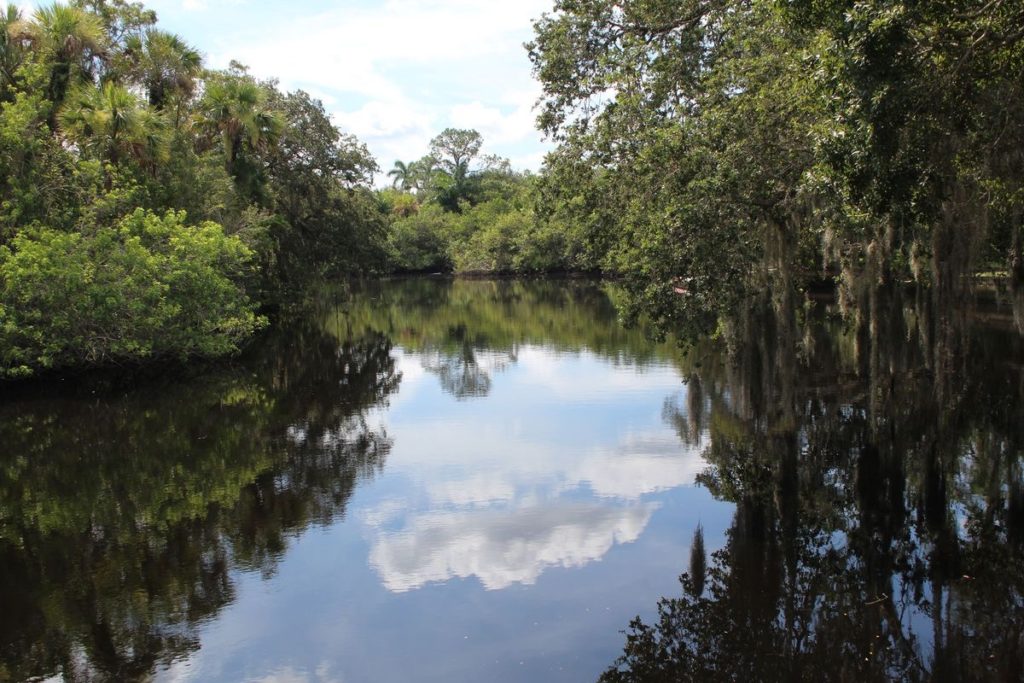 Get a glimpse of one of Florida's rarest surviving landscapes at Blowing Rocks Preserve. The preserve is home to three hiking trails and boardwalks, each with interpretive signage along the paths. We suggest following the sea grape path. It will take you from hardwood hammock and into the beach dune before arriving at the famous "blowing rocks."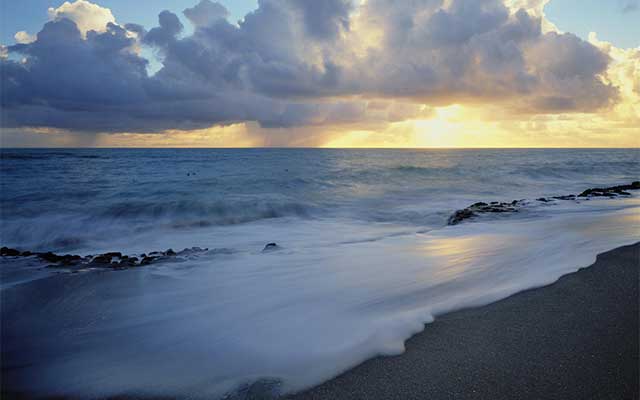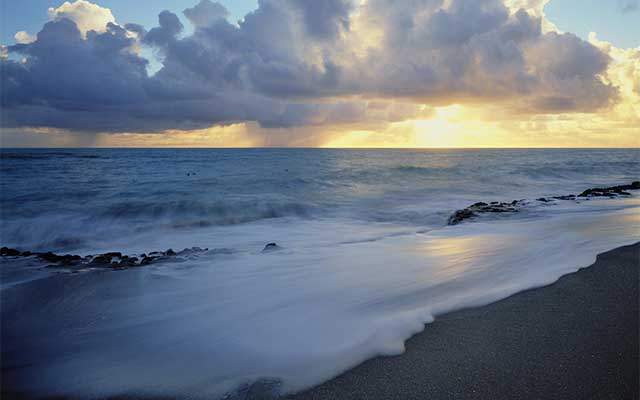 Located along the Okeechobee Waterway, Phipps Park offers 55 acres of land to be explored. After a full day of hiking, pitch your tent at Phipps Park's fully equipped and waterfront campground.
Formerly known as Rocky Point Hammock Park, Maggy's Hammock Park in Port Salerno offers a mile-long nature trail that is perfect for bird watching. In fact, it's a part of the Great Florida Birding and Wildlife Trail!
Enjoy a hike on the five-mile long trail system at Allapattah Flats. While exploring this vast area of marshes and Flatwoods, keep your eyes peeled for sand hill cranes, wood storks, white-tailed deer and more.
If you're looking for a family-friendly hiking experience, check out Indian Riverside Park. This 63-acre park sits along the Indian River lagoon and features a ¾ mile-walking path and mangrove boardwalk. After an invigorating hike, let the kiddos cool off in the interactive play fountain.