Martin County Moments
The insider's guide to everything Martin County.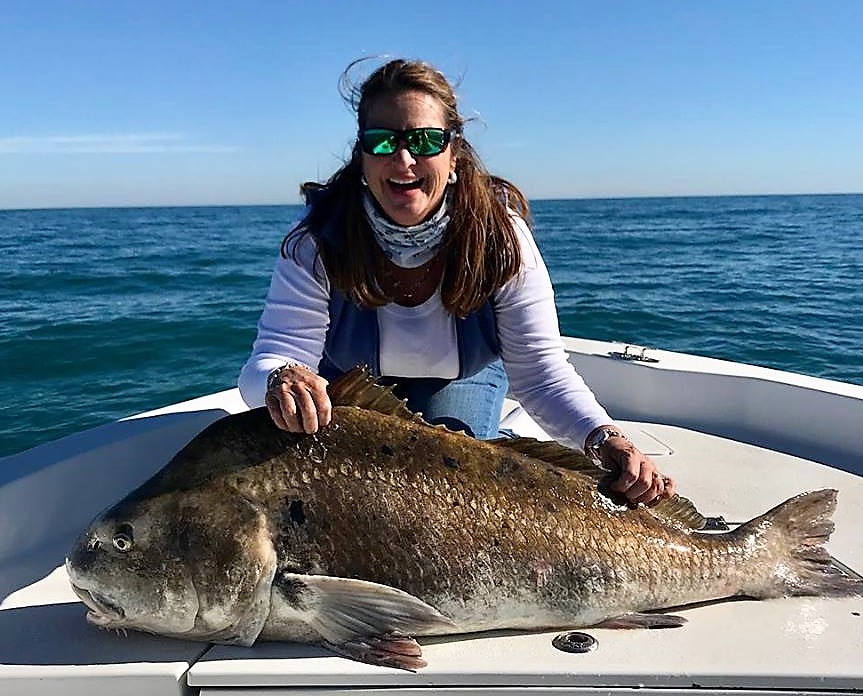 The waters of Martin County are rich with numerous opportunities to enjoy world-class fishing. However, in a sport dominated by men, it should come as no surprise that some of the people who were most influential on promoting fishing in Martin County were lady anglers. These lady anglers were not content with fishing in the...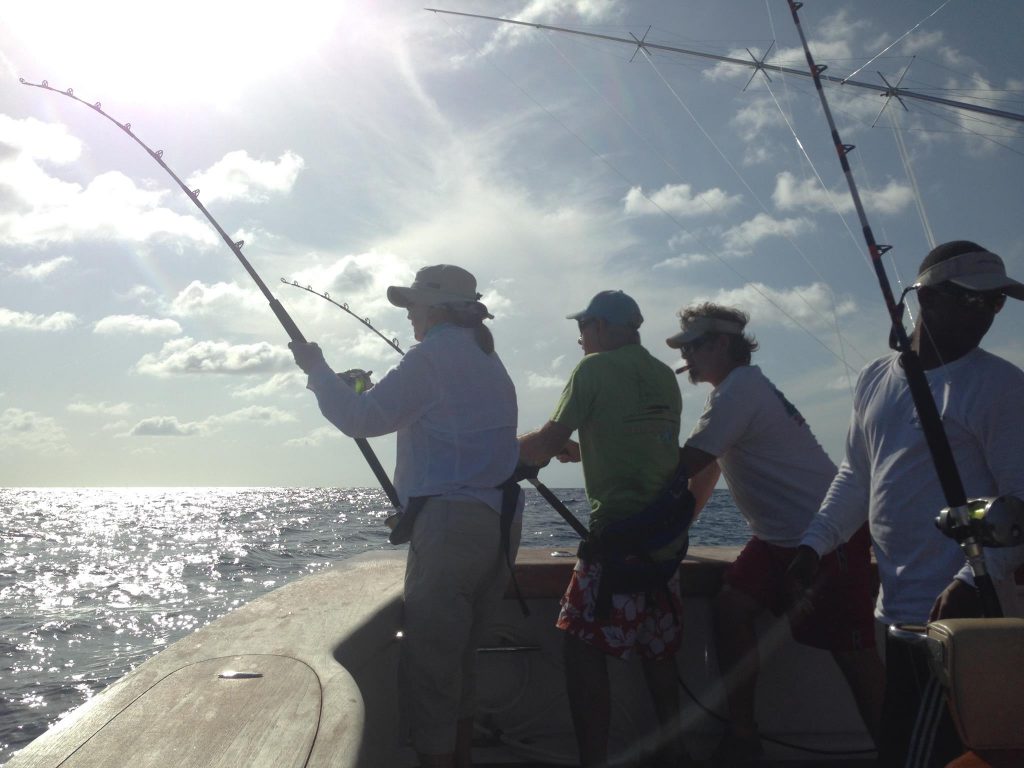 For some, fishing is the perfect way to enjoy the outdoors. And if something decides to take the bait, even better. For others, fishing is more than just a fun way to pass the time. It is a way to achieve personal goals or enhance the inherent adventure. Sometimes those catches – both when an...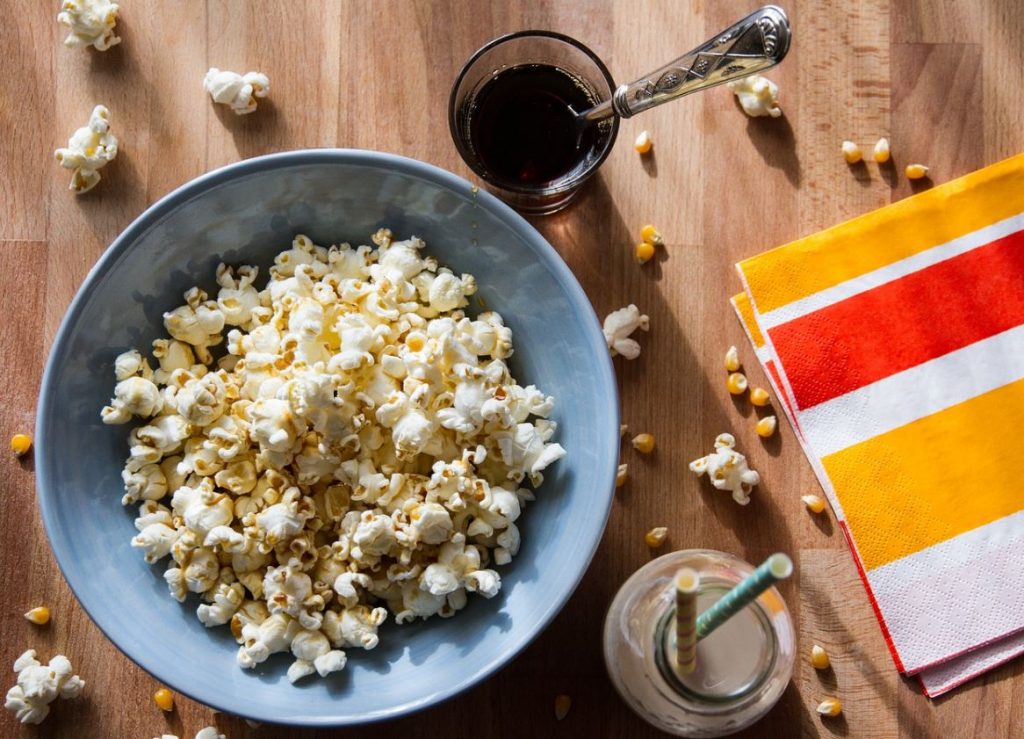 Aside from following the latest CDC guidelines, there's really no right or wrong way to self-quarantine. People across the world have been implementing creative tactics to help stay entertained and keep from going too stir crazy while isolating and social distancing. Some have chosen to pass the time by taking "virtual vacations" and tuning into...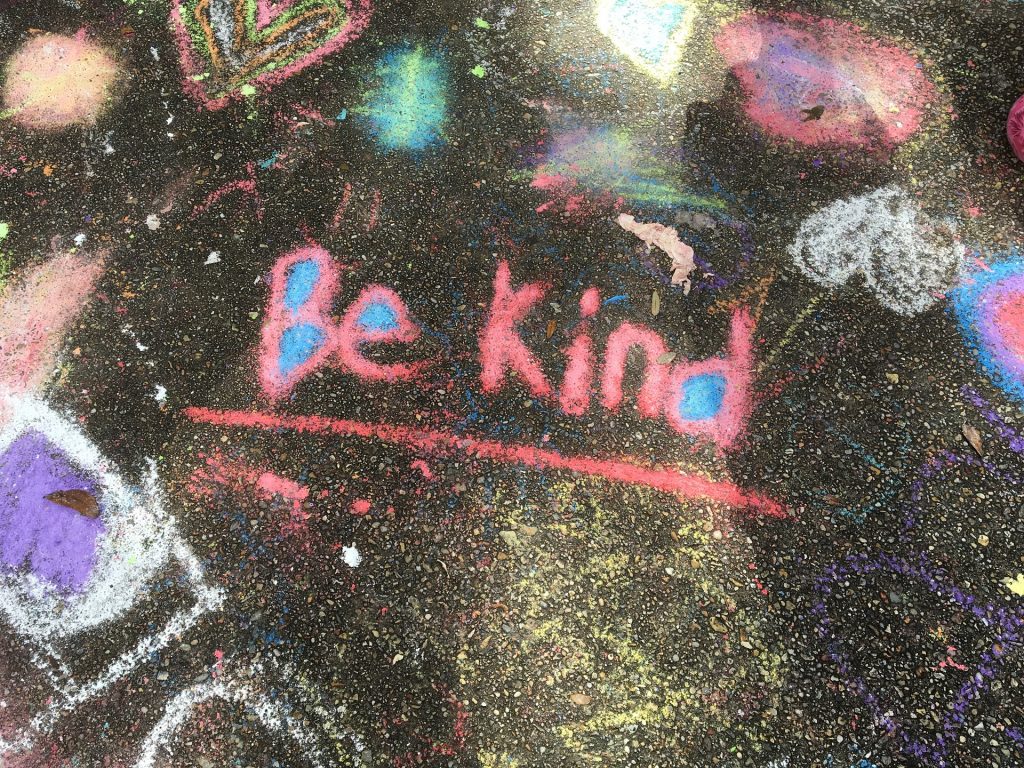 We're social distancing. We're self-isolating. We're following the rules. We're working from home, and washing our hands, and avoiding touching our faces. People are using masks, and wearing gloves, and diligently wiping down every surface with Lysol, Clorox, or Purell products (sometimes a combination of all three). In the past few weeks, the world has...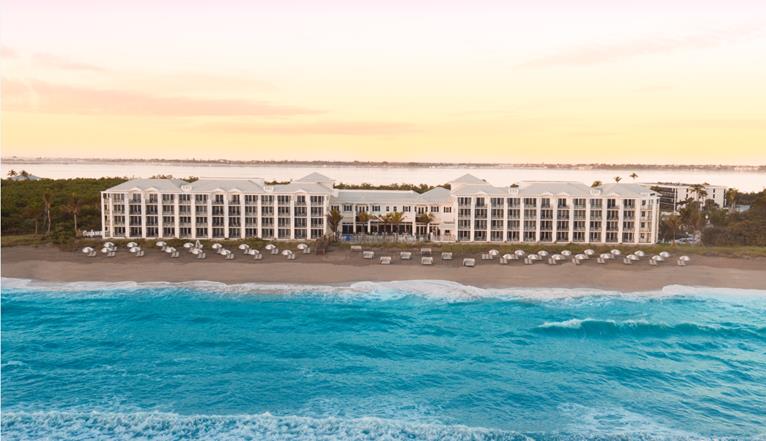 With COVID-19 disrupting Spring Break trips throughout the country and family vacations across the world, we all need to start infusing some creativity into our day-to-day lives. Especially as the majority of our population continues to self-isolate, home-school our children, and telecommute to work. Although travel has come to a screeching halt in an effort...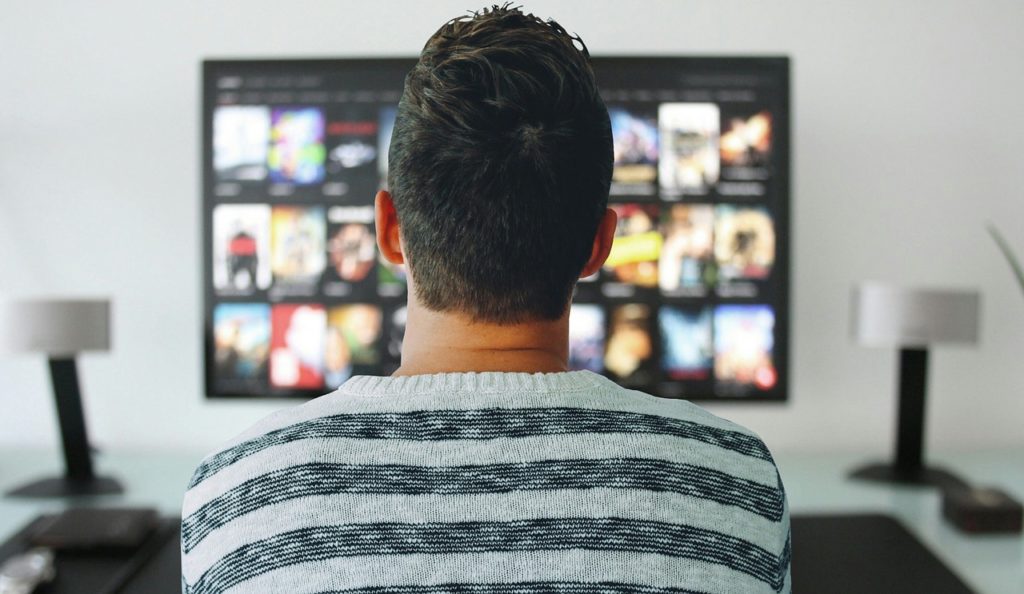 There's no denying that the world has entered uncharted territory since the COVID-19 pandemic began spreading across the globe. In this period of uncertainty, there are various ways to stay safe and implement best practices for prevention while still enjoying the natural wonders and small businesses that make Martin County so unique. For regular COVID-19...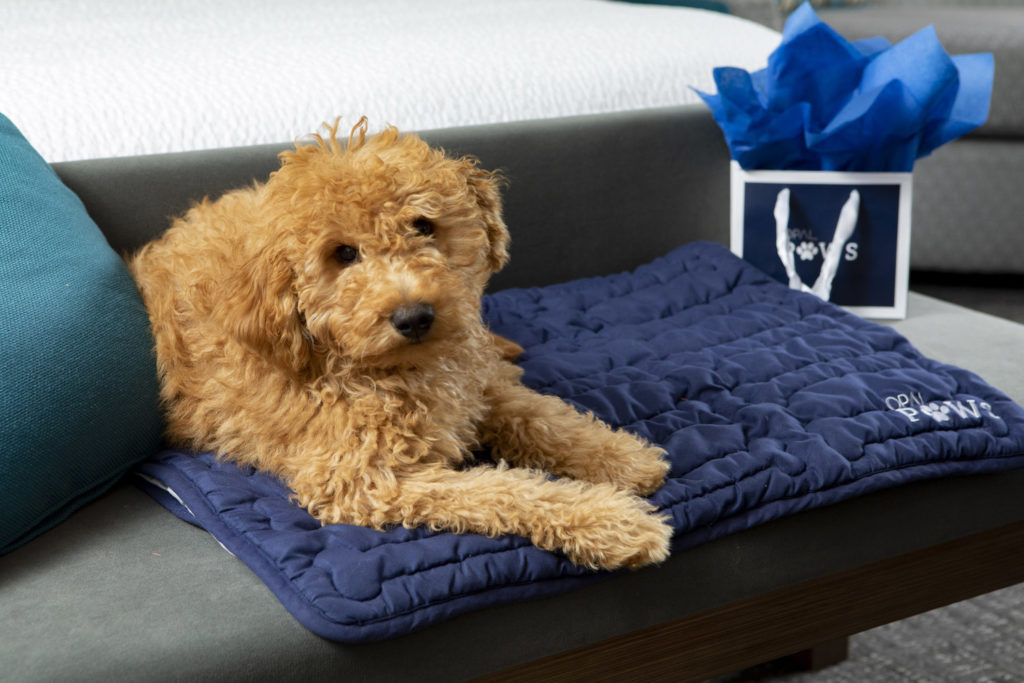 With our countless outdoor adventure activities, beautiful hotels, world-class restaurants, and miles of pristine coastline, Martin County is known for being a premier family-friendly escape. But that concept doesn't only apply to human family members. Martin County is also an ideal vacation destination for your four-legged family members, too! To help you plan the perfect...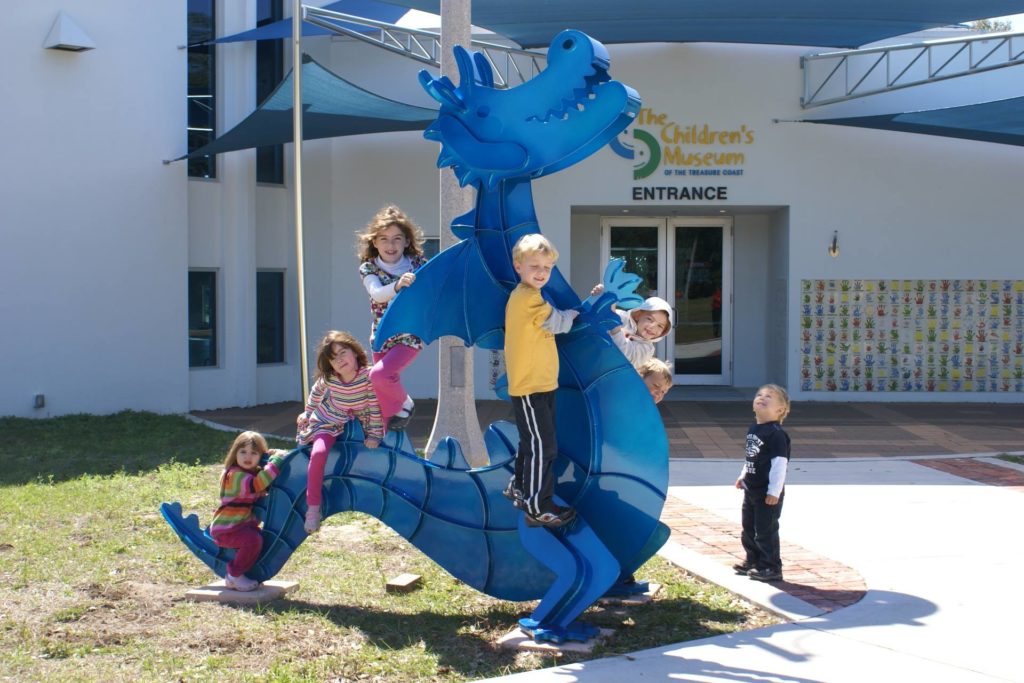 The legacy of old Florida is alive and well in Martin County, where arts and culture embody the natural beauty of the Sunshine State. Dance, music, theater, visual arts, and historical preservation each play an integral part in the community, with dynamic event and festivals celebrated year-round. Luckily for visitors and tourists alike, there is...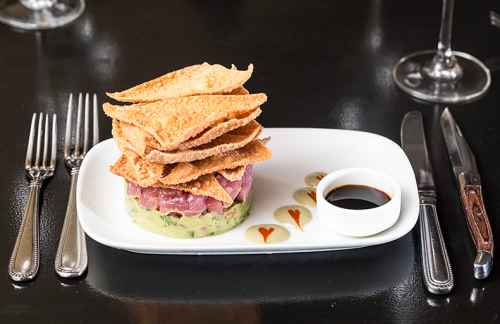 Valentine's Day is just around the corner, which can only mean one thing: love is in the air. But don't procrastinate or you might find yourself in the doghouse. Instead, surprise your sweetheart with a night on the town to celebrate the special occasion. Luckily, Martin County is brimming with romantic restaurants that are sure...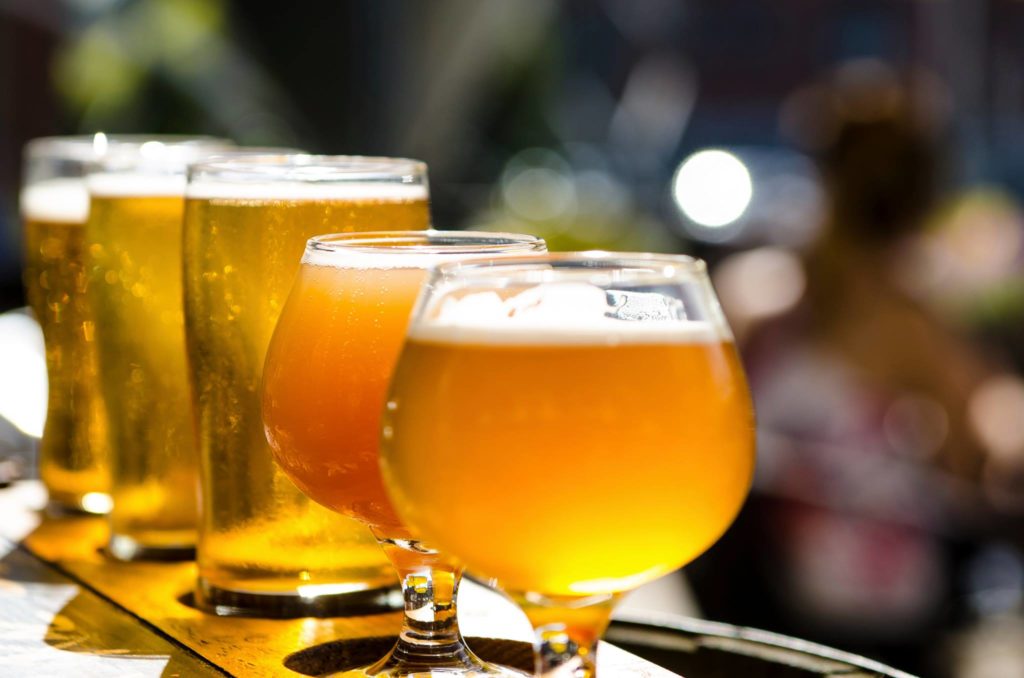 There's no denying that the craft beer industry has seen unprecedented growth over the past few years. As of June 2019, there were approximately 7,500 active craft breweries in the United States (according to the Brewers Association) with roughly 3,000 new breweries in the planning state. That's a lot of beer! But people aren't just...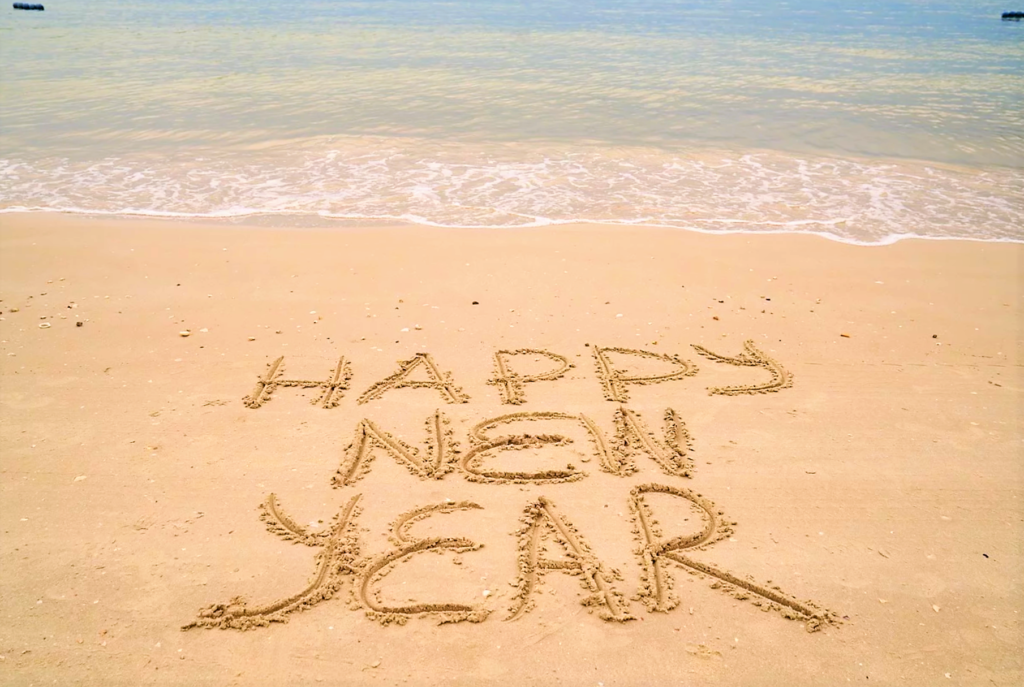 With the New Year just around the corner, we can barely contain our excitement as we ease into 2020. From brand new launches and openings on the horizon, to time-honored events, attractions and traditions that please year-after-year, there are plenty of things to look forward to in the year ahead. Whether you're a first-timer planning...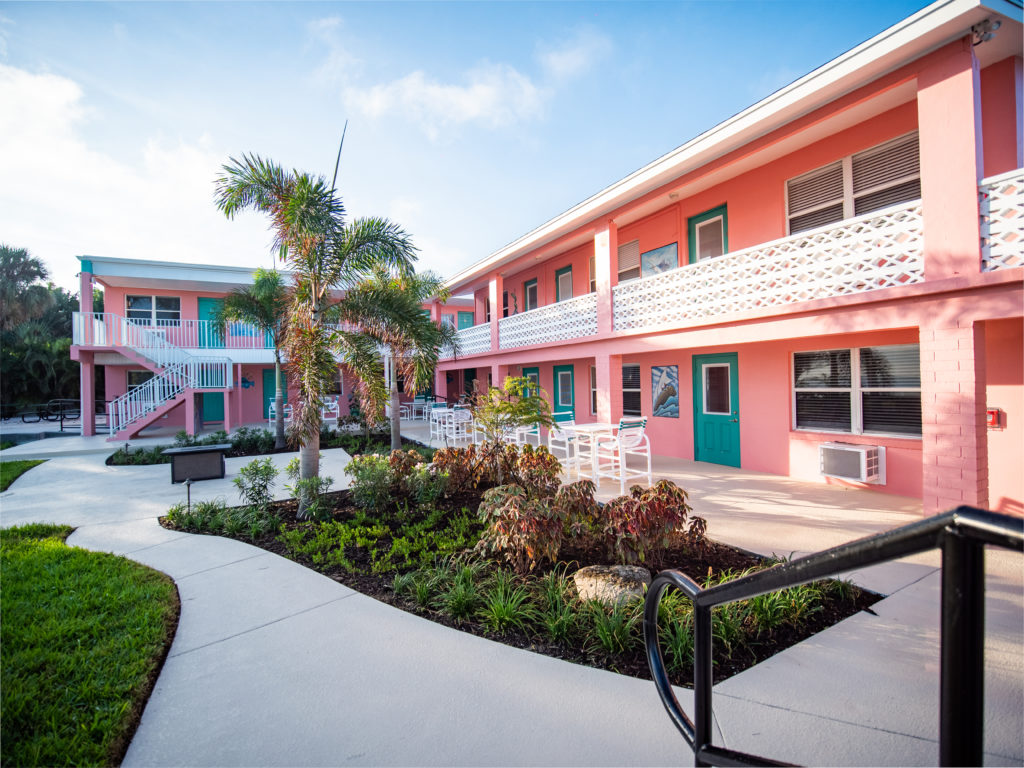 Caribbean Shores Waterfront Resort is a newly remodeled 18 room hotel with 5 cottages. Each room has been equipped with modern upgrades such as large flat screen cable tv,  free wifi, refrigerator and microwave. Escape the winter blues and stay in the beautifully remodeled main property which features 18 deluxe rooms.  Looking for a truly...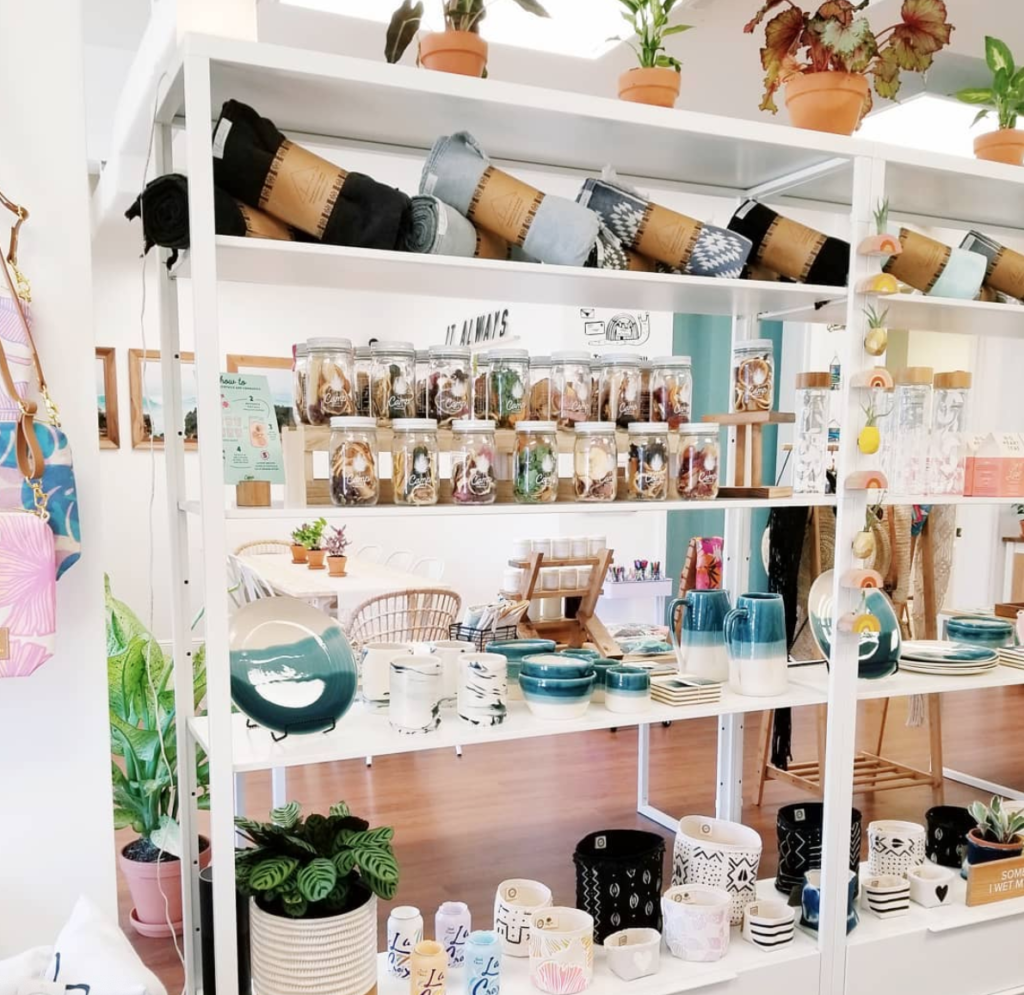 In dire need of some retail therapy? Martin County can help! This quirky south Florida community offers a wealth of retail treasure troves – from antique stores, to the surf shops to high-end boutiques. No matter what you're looking for, you're sure to love shopping in Martin County! For the Fashionista Located on Colorado Avenue...
Unplug the video games and head into the great outdoors of Martin County for a vacation filled with family-friendly memories. Kids can be hard to please, but Martin County's many outdoor activity offerings are sure to make a lasting impression on the entire family. Catch a Wave The waters of Martin County were made for...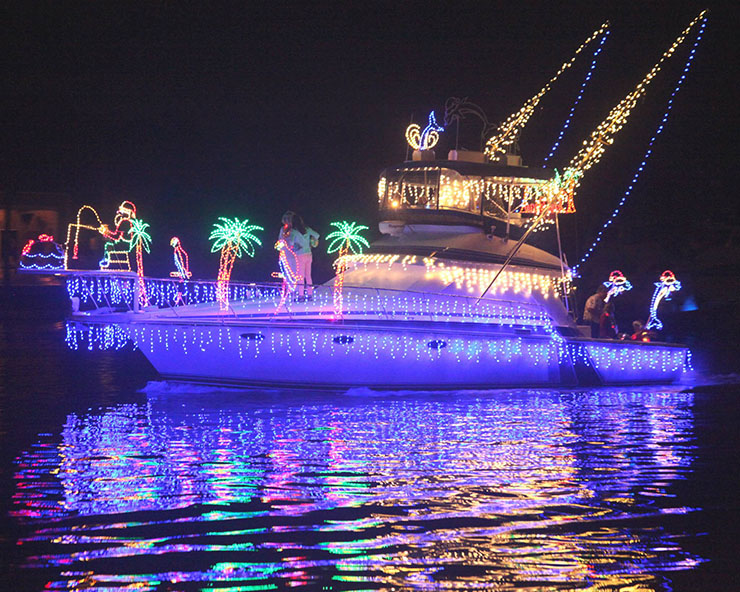 From parades to shopping to special holiday performances, these Martin County holiday events are sure to make your season merry and bright! Thanksgiving Feast at Hutchinson Shores, November 28 In celebration of Thanksgiving, Hutchinson Shores Resort & Spa will be hosting a Thanksgiving Feast Buffet on Thursday, Nov. 28 from 11 a.m.-3 p.m. at signature...