Her Majesty Boutique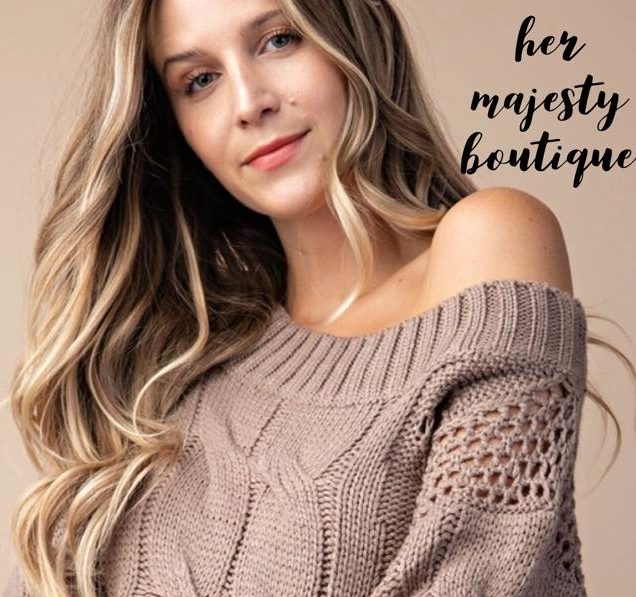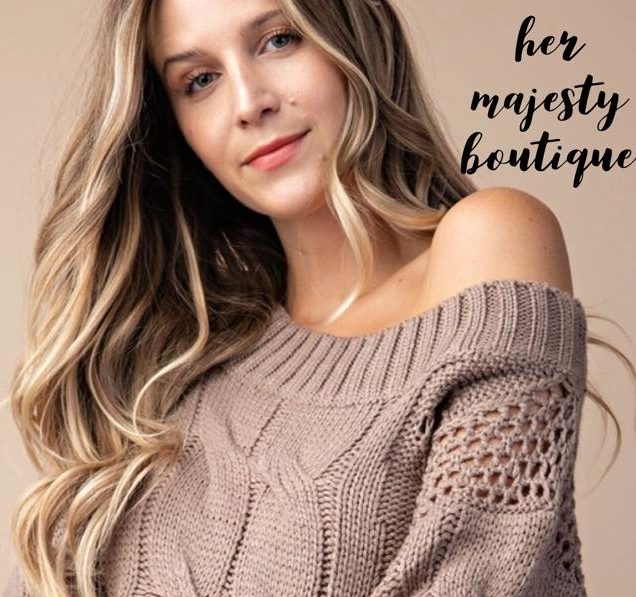 Where Southern hospitality meets small town charm. Here you'll find beach, poolside, resort & cruise wear – from casual coastal chic to sophisticated caftans. Plus, the exclusive Jimmy Crystal New York hand crafted Swarovski Crystal sunglasses, readers, watches, jewelry, handbags, gifts & more!
Address
Harbor Bay Plaza 3766 SE Ocean Blvd.
Sewall's Point, FL 34996
Phone
(772) 288-2833
Visit Website
There's so much to discover in Martin County.