Ground Floor Farm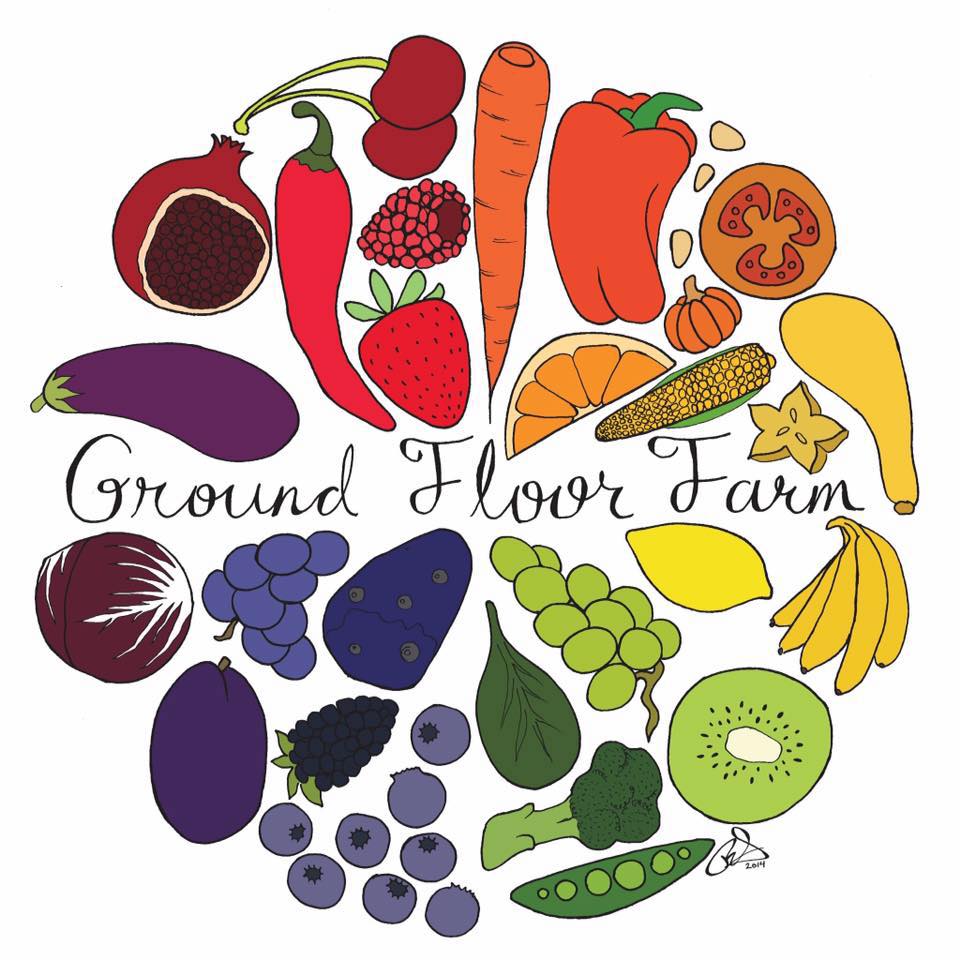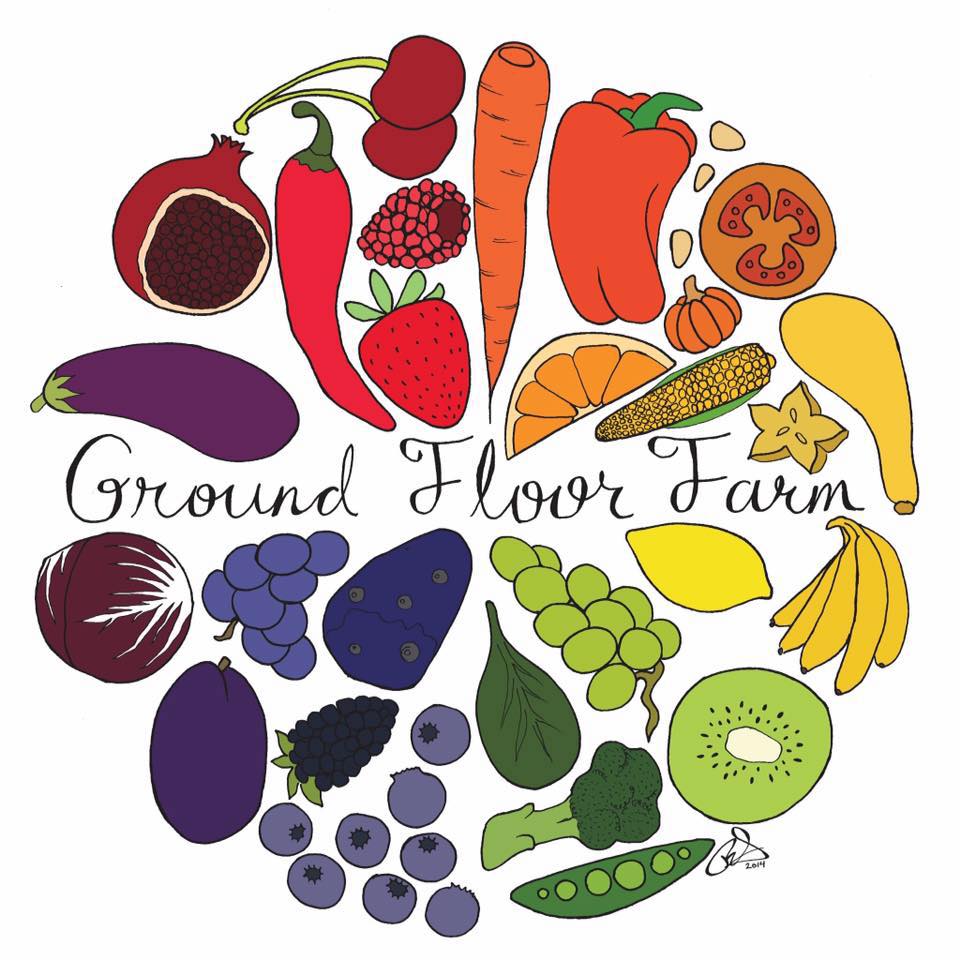 Ground Floor Farm is an urban farm and community space in Stuart, Florida. With our downtown location, unique urban farm setting, and ample parking, the Ground Floor Farm space is ideal for a variety of events. Facilities include a large main hall, a commercial kitchen and long table room, and a terrace overlooking Stuart's first urban farm. In addition to private parties and events, we offer space for groups and individuals to host activities open to the public. Think of us as an open source community center.
Address
100 SE Martin Luther King Jr Blvd.
Stuart, FL 34994
Phone
(772) 600-4230
Visit Website
There's so much to discover in Martin County.