Clay Habit Studio and Supply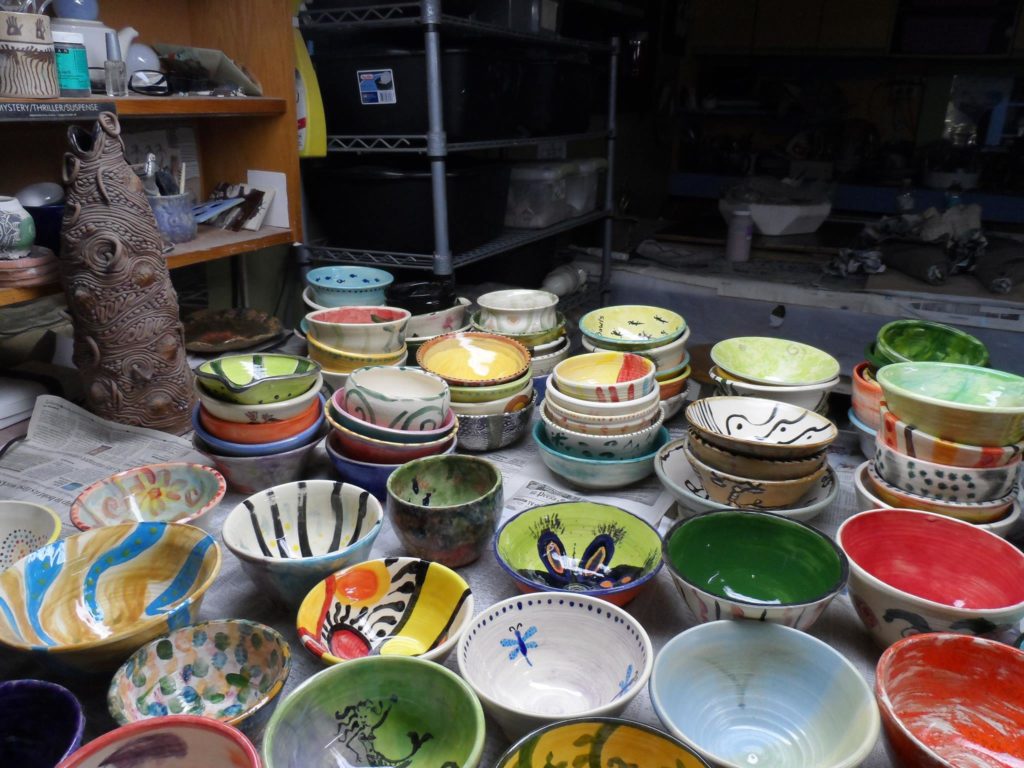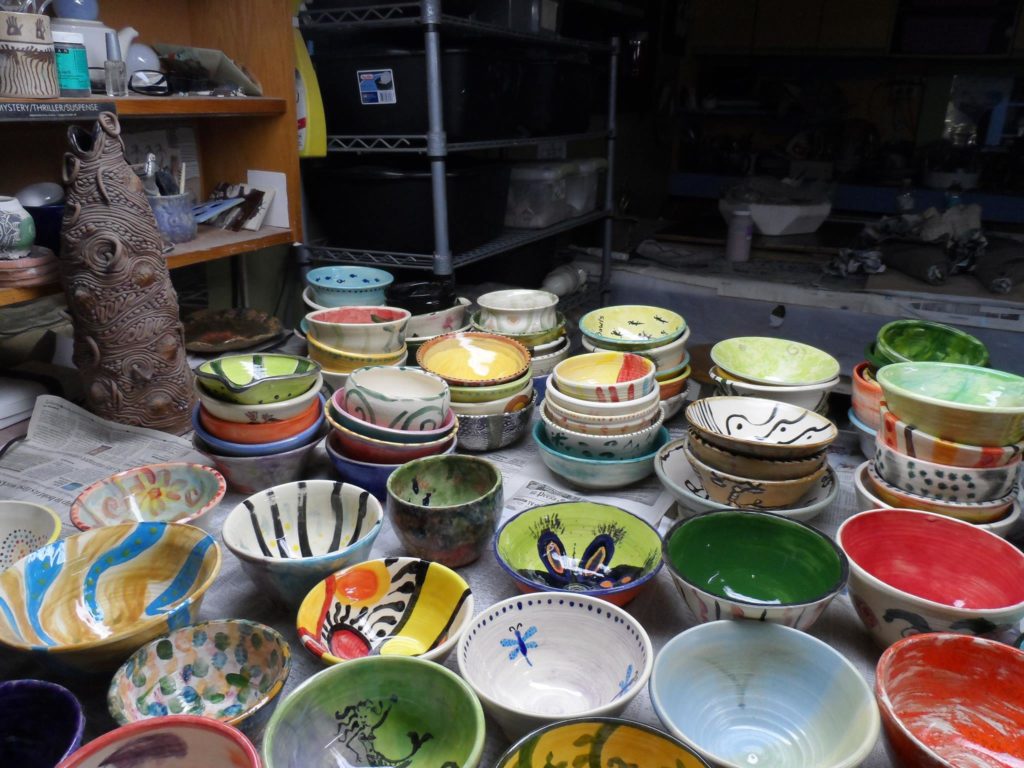 Clay Habit Studio and Supply has been serving the Clay Art industry for over 35 years. Visit our general store for the latest in books,  pottery supplies, top quality clay bodies, chemicals, and other related products. kiln repair available to the tri county area.
Come get fired up at Clay Habit Studios learning center. Patrons are welcome to come for the day, or attend regularly scheduled classes from basic to advanced.
Visitors, retail customers, students, studio potters, and sculptors enjoy the freedom to find their own inspiration in a relaxed tropical atmosphere while enjoying top quality instruction and product demos.
Office / General Store & Supply Hours:
Monday – Friday 8:30 AM to 5:30 PM
by appointment after hours
Instruction Hours:
Tuesday- Friday 10:00 am to 1:30 pm
Kids class: Saturday 10:00 am to 1:00 pm
Studio Potters Hours:
8:00 am to 7:00 pm
Address
1811 NE Mango Terrace
Jensen Beach , FL
Phone
Phone: 772 341 1334
Visit Website
There's so much to discover in Martin County.