2waterview- Sunset Point Cottage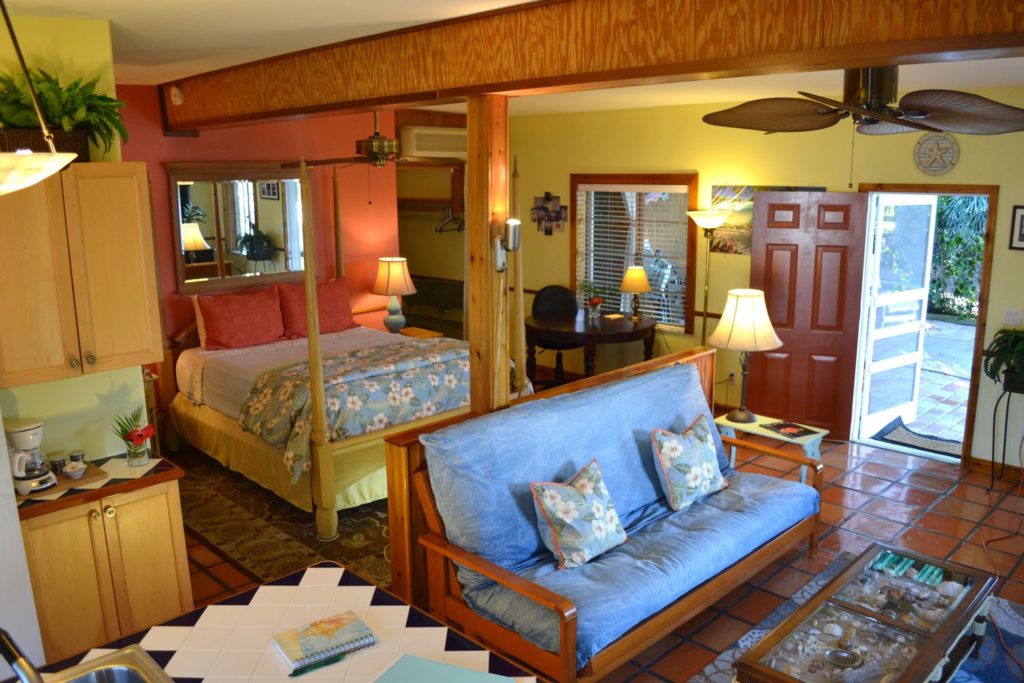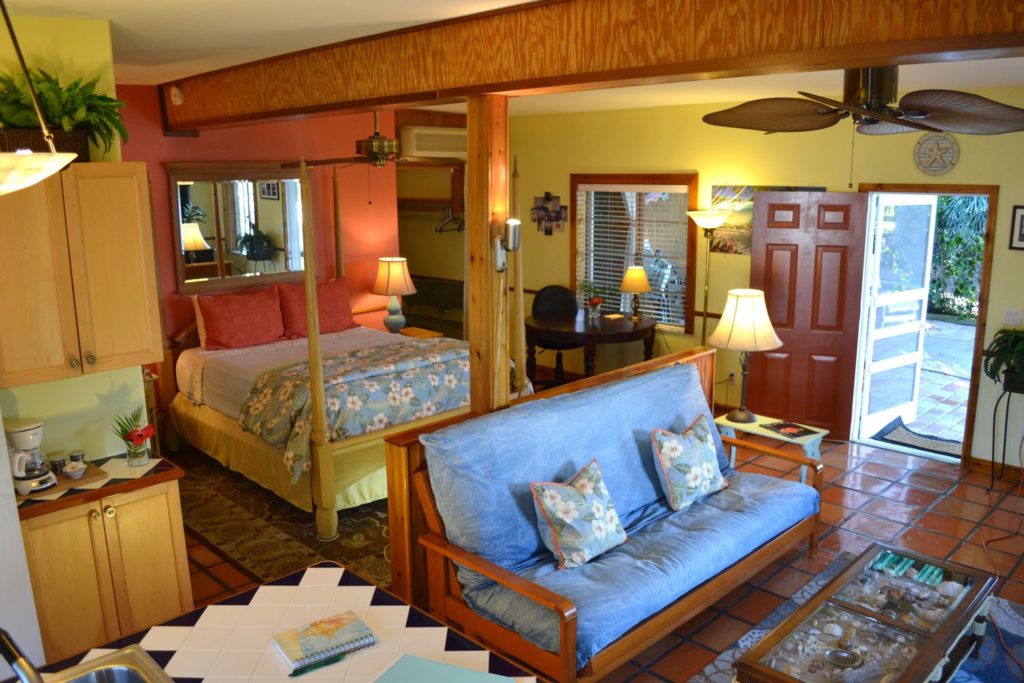 At 2waterview, you'll experience over-the-top accommodations. Cleanliness, well appointed kitchens, amenities, fresh flowers and coffee. In addition, to our divine accommodations, we also provide exceptional kayaks, a canoe, numerous bikes and dock space for your boat! Just think, one day you might go kayaking or boating on the next! So many choices. All of which are included in each lodging package.
Amenities
Bikes
Boat Dock
Canoe
Free Wi-FI
Kayaks
Waterfront
There's so much to discover in Martin County.